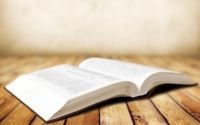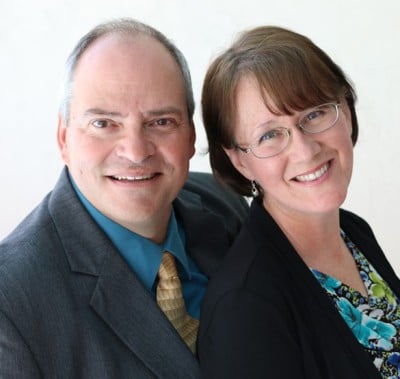 God's Word, the Bible, is our only authority for faith and practice.  By God's grace we strive to preach and teach it faithfully and encourage each other to live it daily.
Our goal at Victory Baptist is to do all to the glory of God. This goal governs all that we do.  Whether its preaching, teaching, worshipping, fellowshipping, or working for the Lord according to the gifts given to us, we want our Savior to be glorified. He deserves all the praise and credit for every good thing we do individually and collectively!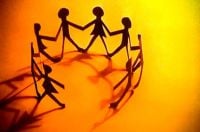 At Victory Baptist we consider each other family.  We find strength and encouragement in a community of believers who love the Lord Jesus Christ and each other.
Pastor Vincent Sawyer and his wife, Terri